Welcome to FruitTopia
A downloadable fruit loot
🍓 Welcome fruits and friends! 🍓
FruitTopia is a collaborative storytelling game. It centers around a world inhabited by small, sentient fruit played by you! Each player takes turns creating the story and narrative of FruitTopia. :D
You'll need: friends, pens, paper, these rules, and imagination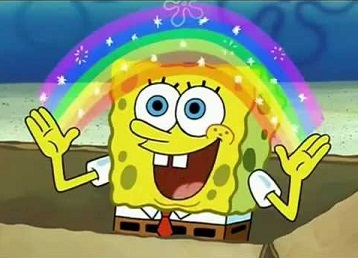 🍓 How do you make a Fruitsona? 🍓
Fruitsonas are a lot like us. Except fruitier. Thankfully, we boiled down the complexities of humans beings into hobbies and motivations. To mak
There are are some helpful suggestions inside. Would your banana want to be a cosplayer? An antiques collector? Both? Would your strawberry be driven by revolution, fame, or naps?
You can also select fun, premade fruitsonas like Fiona~!
Fiona the Apple: She spends her spare time vlogging and browsing antique stores. Her popular fr00tube channel showcases her haunted doll collection. She searches for the cursed object that made her parents disappear. One day, vengeance will be hers.
Download
Click download now to get access to the following files:
FRUITROPIA - PRINTER FRIENDLY.pdf
281 kB